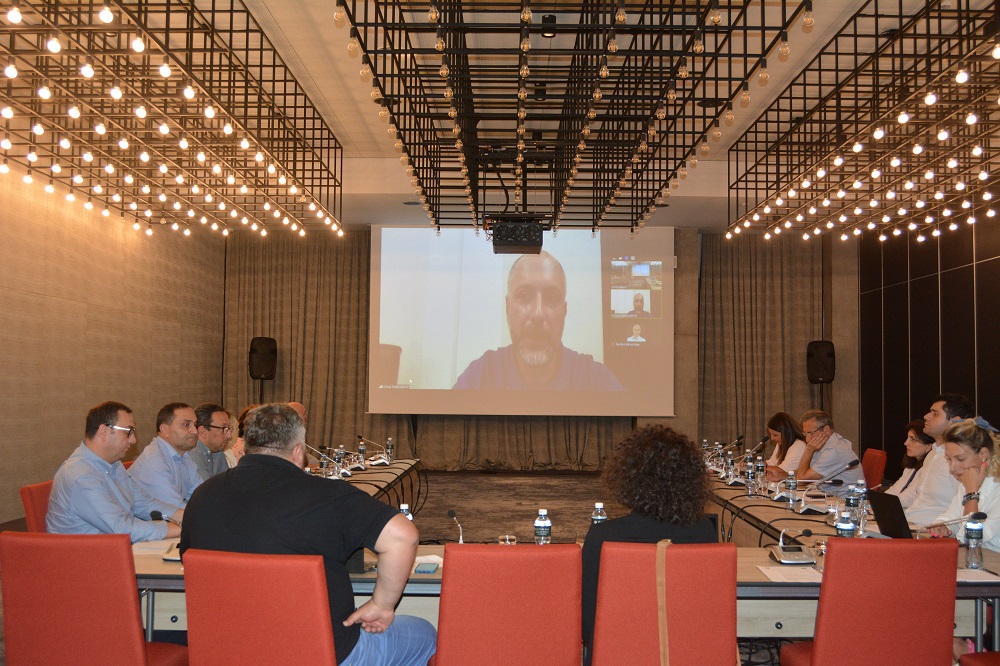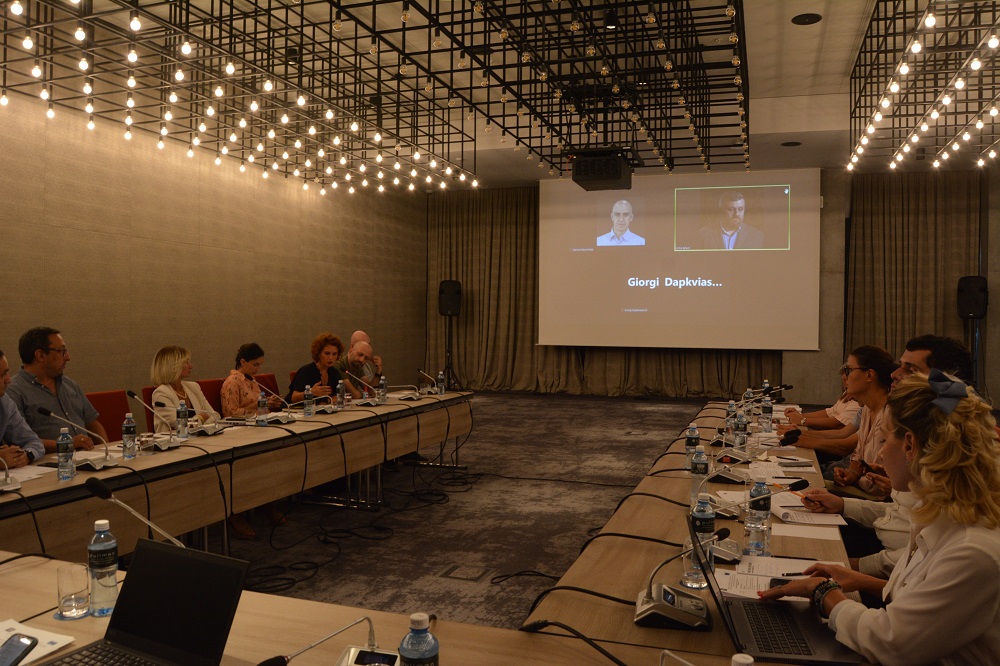 Youth Internet Governance forum (Youth IGF) was established under the frame of the Georgia Internet Governance Forum (IGF)
During the interim meeting of the Internet Governance Forum of Georgia (IGF) on September 20, 2022, representatives from of the educational institutions, government organizations, and corporate entities established the Internet Governance Youth Forum (YouthIGF). The forum's founding members determined its governing bodies and signed the forum's establishing document at the same time. It is crucial that the meeting's agenda included setting the eighth Internet Governance Forum in Georgia (GeoIGF 2022) for November 19–22, 2022.
State and private higher education institutions, representatives of the Ministry of Economy and Sustainable Development, the Sector Economy and Economic Policy Committee of the Parliament, the Personal Data Protection Service, and the private sector are among the forum's founding members.
The forum's goal is to encourage young people to participate in discussions and decision-making around Internet-related, information security, and communications-related topics. The forum will take place once a year as part of the Internet Governance Forum, and throughout the year, efforts will be made to increase young people's awareness of and participation in conversations regarding Internet-related issues.
The Ministry of Economy and Sustainable Development of Georgia, the Communications Commission of Georgia, and the Internet Society of Georgia serve as hosts for the IGF, which is coordinated by the Association of Small and Medium Telecommunications Operators (TOA) (ISOC Georgia). The Council of Europe represents the institutional supporter of the IGF.